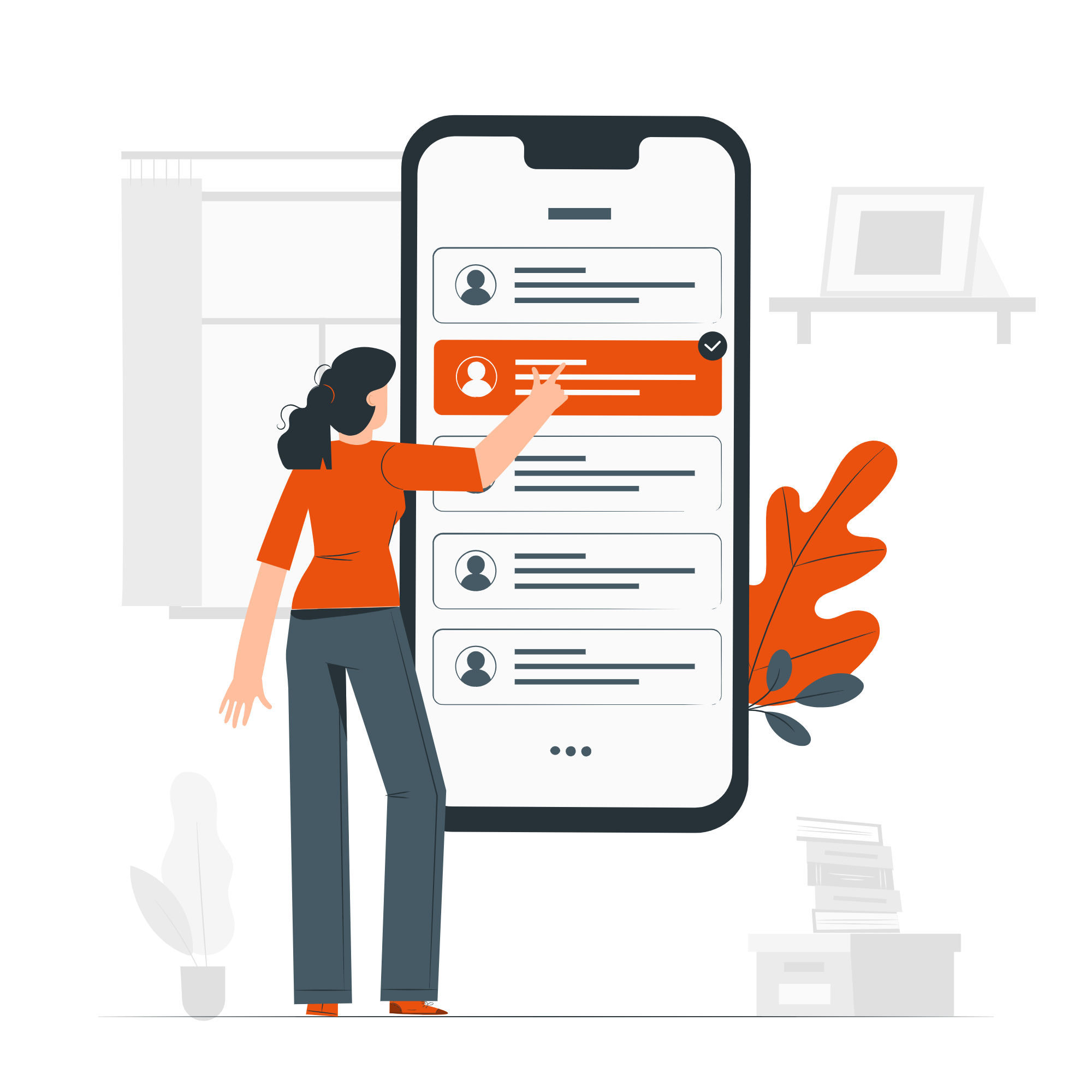 Exclusive selection routes for international students
International students have access to a special selection process designed specifically for them. This process may include exemptions for entry sheets(ES) and web tests, making it easier to balance job hunting with academic resposibilities.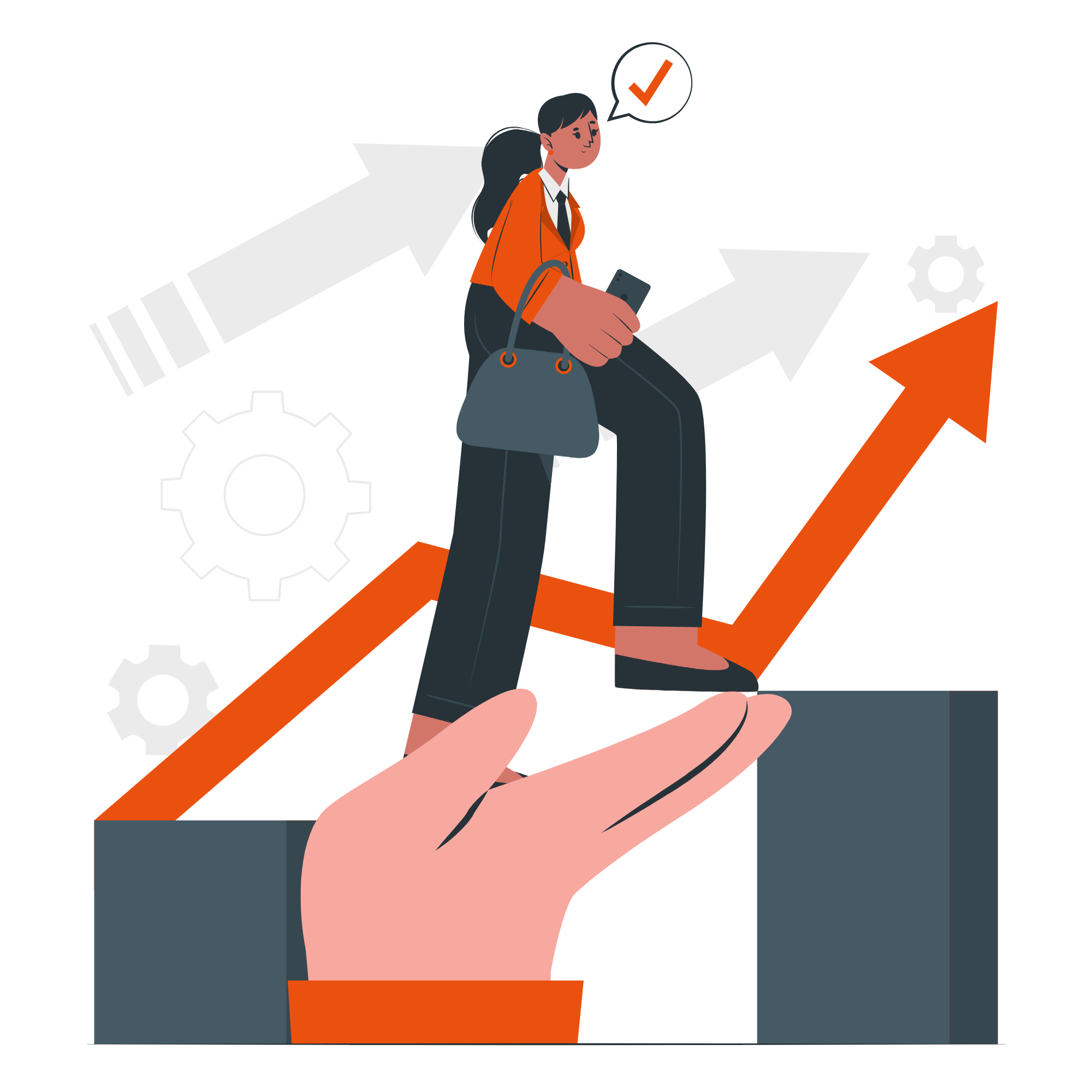 Full support until you receive a job offer
Connect Job's consultants, experienced in job hunting in Japan, will support you throughout your first job search. From preparation to interview tips and questions during the selection process, feel free to consult with them for any assistance you need.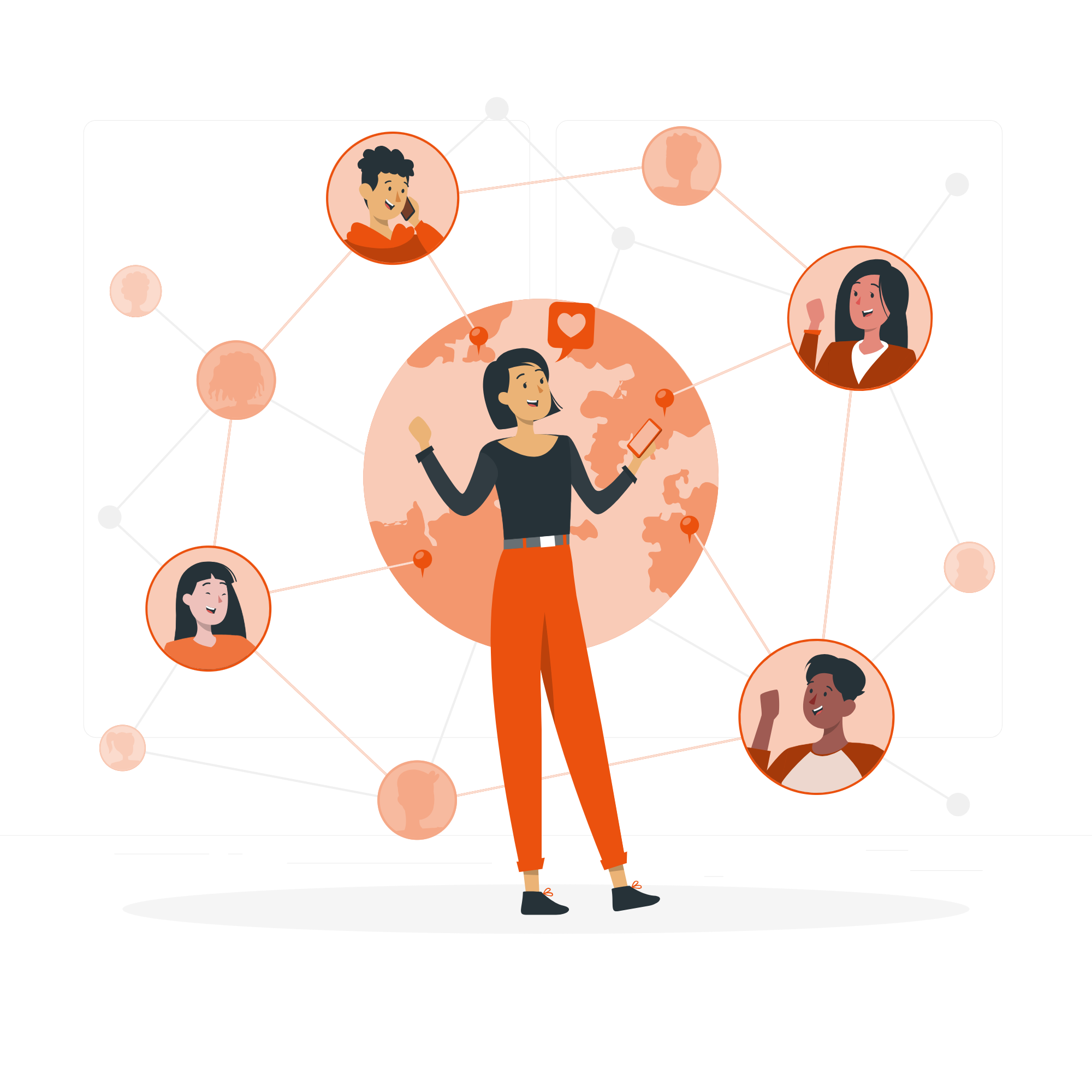 Connection with companies that actively recruit international students
Connect job introduces companies that actively hire international students. Let's find job opportunities where you can utilize your stydy abroad experience!